2020 Census Results: A Quick Breakdown | City News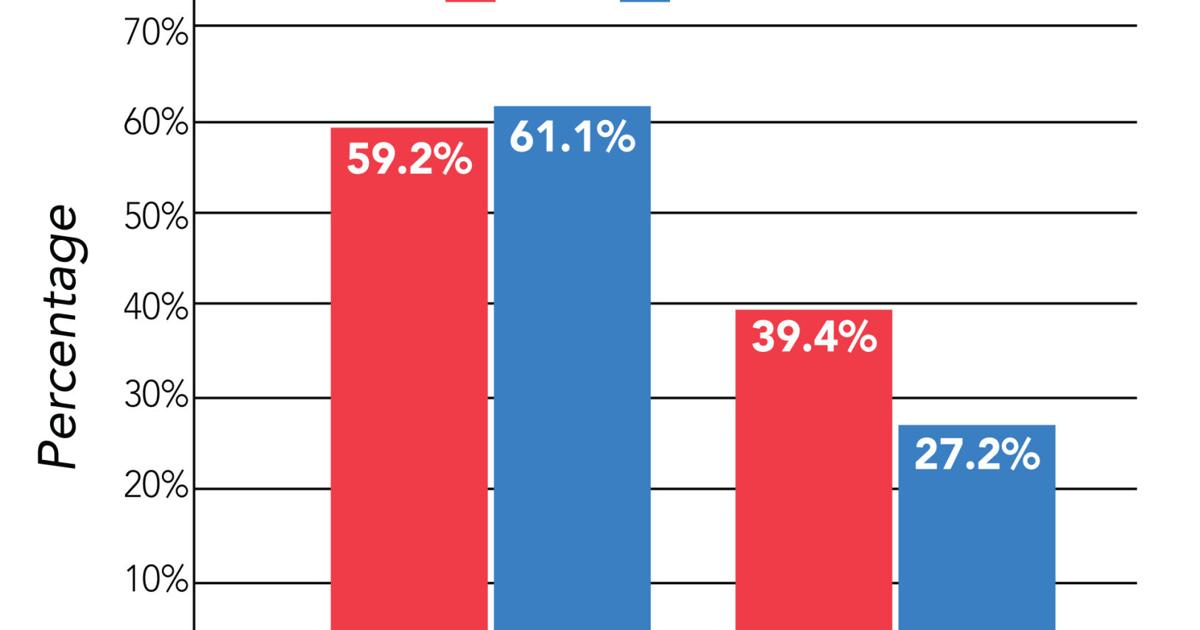 The US Census Bureau released a summary of 2020 census data on Thursday after another release of data last month. Published data includes information on credibility, number of people, and racial and ethnic diversity.
Self-response rate and credibility
Data collectors experienced multiple setbacks due to COVID-19, including a late start and an early end. This census also marked the first time that households were asked to respond online.
According to census data, the self-response rate refers to households that responded to the 2020 census online, by phone or by mail.
In Georgia, the response rate increased slightly from 2010 to 2020 by 0.4%. In Athens-Clarke and Oconee counties, the self-response rate decreased slightly by 1.8% and 1.3%, respectively.
Despite the setbacks, experts still believe the 2020 census is accurate enough to use to reallocate the 435 seats in the U.S. House of Representatives, according to a New York Times article.
Population count
Clarke County has grown 10.2% over the past 10 years, according to the latest data from the US Census Bureau. There are now just over 128,000 people living in the county.
ACC's growth is comparable to Georgia's 10.6% increase in population, bringing the state's population to 10,711,908. Neighboring Oconee County saw even greater growth high of 27.4%.
Despite population changes, Georgia has neither won nor lost a seat in the United States House of Representatives, according to a New York Times article.
In Georgia, state officials are currently working to use 2020 Census population data to redraw district lines for the Georgia State House and Senate.
Over the summer, there were several town halls across Georgia where residents were allowed to voice their thoughts on the upcoming redistricting process. In Athens, residents and local advocacy groups have expressed concerns about neighborhood fairness.
Racial and ethnic diversity
The diversity index measures the likelihood that two randomly selected people belong to different racial and ethnic groups. The index ranges from 0 to 1, where 1 indicates that all members of the population come from a different racial and ethnic background.
From 2010 to 2020, the diversity index has increased in Georgia, ACC, and Oconee County, meaning each area is becoming more diverse.
In Georgia, the diversity index increased by 5.3% from 2010 to 2020, while the ACC recorded a 1.9% increase. Despite being the least diverse, Oconee County saw the largest increase in the diversity index of 8.4%, according to census data.
While Hispanic and Asian populations are growing rapidly, the overall white population of the United States has shrunk for the first time on record, according to the Associated Press.