2021 census data: Over 8 million Australians have a long-term health condition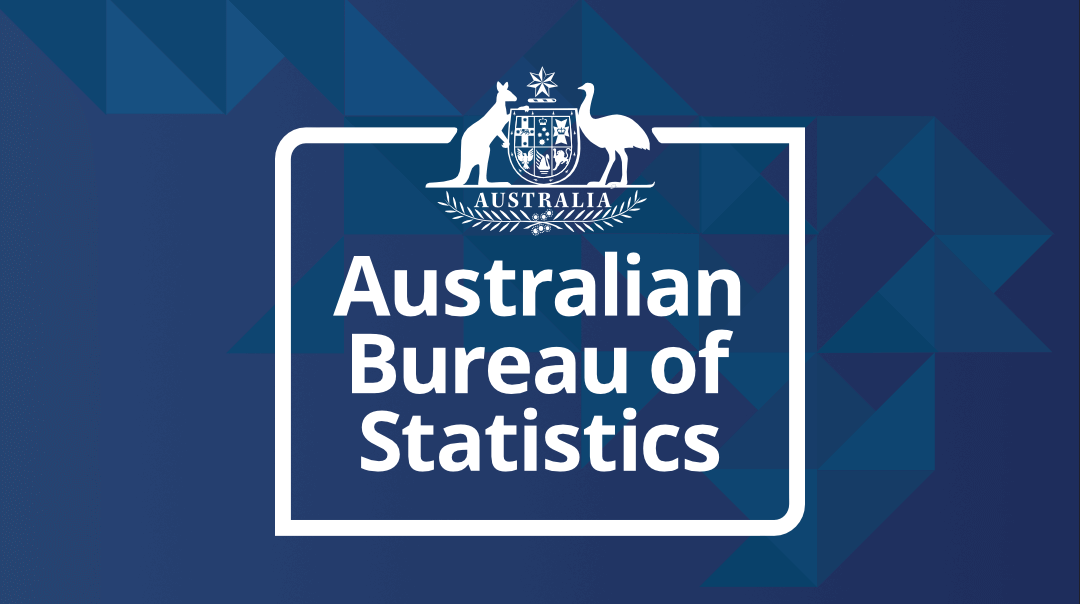 2021 is the first time the census has collected information on diagnosed long-term health conditions. More than two million people reported having at least one of the following health conditions: mental health (2,231,543), arthritis (2,150,396) or asthma (2,068,020), with these long-term conditions being most reported.
Nearly 4.8 million (4,791,516) people reported having one of ten long-term health conditions listed on the census form, while nearly 1.5 million (1,490,344) had two of these conditions and more than 750,000 (772,142) had three or more of these long-term conditions. -term health conditions. Another million (1,009,836) said they had at least one other long-term health condition that was not listed on the form.
The proportion of people with a long-term health problem increased with age. More than three in five (62.9%) people aged 65 and over reported having at least one long-term health condition, compared with one in five (22.1%) people aged 15 to 34.
Women were more likely than men to report a long-term health condition, with 34% (33.9%) of women having one or more long-term health conditions, compared to 30% (29.5%) of men . Men most often reported asthma and mental health problems, while the long-term conditions most often reported by women were arthritis and mental health problems.
Asthma is the most frequently reported health problem among 0-14 year olds, with a notable difference between male children, with 7.4% reporting asthma and 5.3% of female children.
Census data on long-term health conditions can be disaggregated by other characteristics such as geography, cultural background or family type. For example, the 2021 census shows that more than half of people born in Greece (56.1%) and Italy (53.7%) reported one or more long-term health conditions.
Australian statistician Dr David Gruen AO said: "For the first time we have data on the long-term health conditions of the whole population. This is essential data to inform planning and service delivery decisions about how treatment and care is delivered to all Australians.
Census data will help provide a more detailed picture of the health of Australians. Census data complements existing ABS health surveys by providing additional information on communities that require services to meet complex health needs."
For more information, tune in to the 2021 Census data release launch on June 28 at 10 a.m. AEST at http://www.abs.gov.au/census/events or explore the data at www.abs. gov.au/census/find – census data.