2021 Census data shows increase in Nipawin population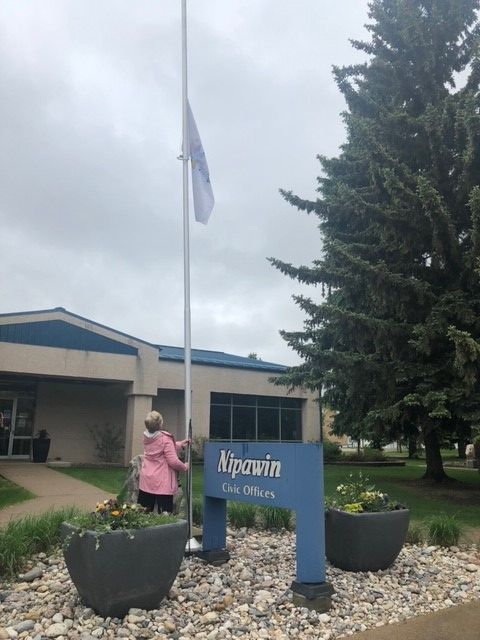 Content of the article
The results are in and it could mean good things for the Town of Nipawin.
Content of the article
Data released Feb. 9 shows Nipawin's population has grown 3.8% since the last census data was released in 2016. The town has seen one of the largest population increases, by percentage, in the region. of northeastern Saskatchewan.
According to Statistics Canada, the city's new population is 4,570, which is up from the last recorded population of 4,401 in 2016.
"The fact that we're one of the areas around that's grown is pretty exciting, for sure," Mayor Rennie Harper said. "I thought maybe we had increased a bit, I wasn't sure how much, but around 170 people is not bad."
Throughout the region, growth and decline have varied. Melfort was down 0.6%, Carrot River was down 2.8% and Tisdale was down 8.4%. Humboldt saw its population increase by 2.8%.
It's still too early to tell what the driving force behind the growth was, Harper said. But she thinks several of the city's investments may have been a contributing factor.
"Our slogan is a city for the people," Harper said. "We've done a lot to make cycling, skating, skiing, all of that accessible to residents. The increase is probably related to all of these things, the things that we've done with parks and recreation, the things that we've done with tourism, all of that, I think, is probably related.
There are also other things that could happen due to the increase in population. The early implications, according to Harper, could see the town of Nipawin be eligible for more subsidies, and that broadens the town's tax base.
All of this, Harper said, is tied to what's been happening across the province.
"We haven't had a chance to see what it will look like," she said. "That means there's potential for a bit more subsidy because the population has increased, but I think we're maybe a little early to say how that's going to affect the budget."