Atlanta Census Data: Black Population No Longer Majority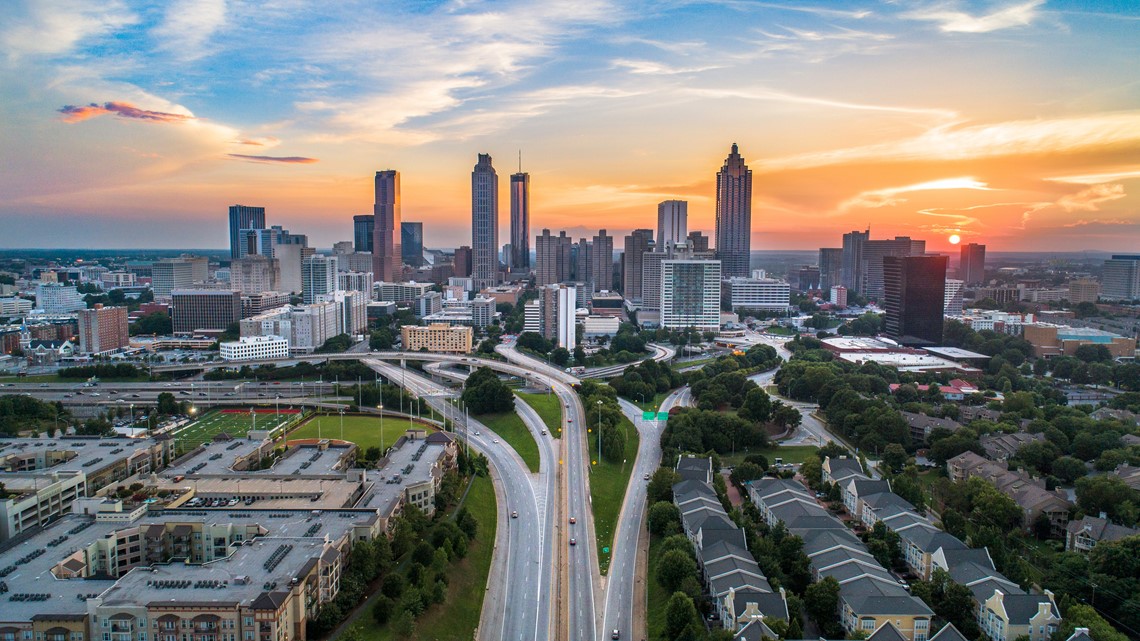 An analysis by the AJC shows a black population of 47% in 2020.
ATLANTA — Atlanta's African-American majority has disappeared over the past 10 years, according to new census data analyzed by the AJC.
New census data shows African Americans are still Atlanta's largest ethnic group, but they fell below 50% in the 2020 census.
In 2019, the US Census reported that 51% of Atlanta residents were black. However, new data shows that number has fallen to 47% in 2020.
This change has taken place as historically black neighborhoods have attracted new funds and new residents
New white residents made up just over 50% of them
23% were Hispanic or Asian
Only 9% of the city's new residents were African American
Councilman Michael Bond, an African-American, said giving up a black majority would do no harm.
"I think Atlanta has grown internationally," Bond said. "It's a goal that I think Atlanta's leaders have had for a long time — not to shift the political power of African Americans, but to increase the diversity of the city. I think that's a good thing in Ultimately."
Bond thinks the city's voters have started to look beyond race when choosing candidates to lead the city, which voters will do again in November.