Census Data on Canada's Transgender and Non-Binary Population: By the Numbers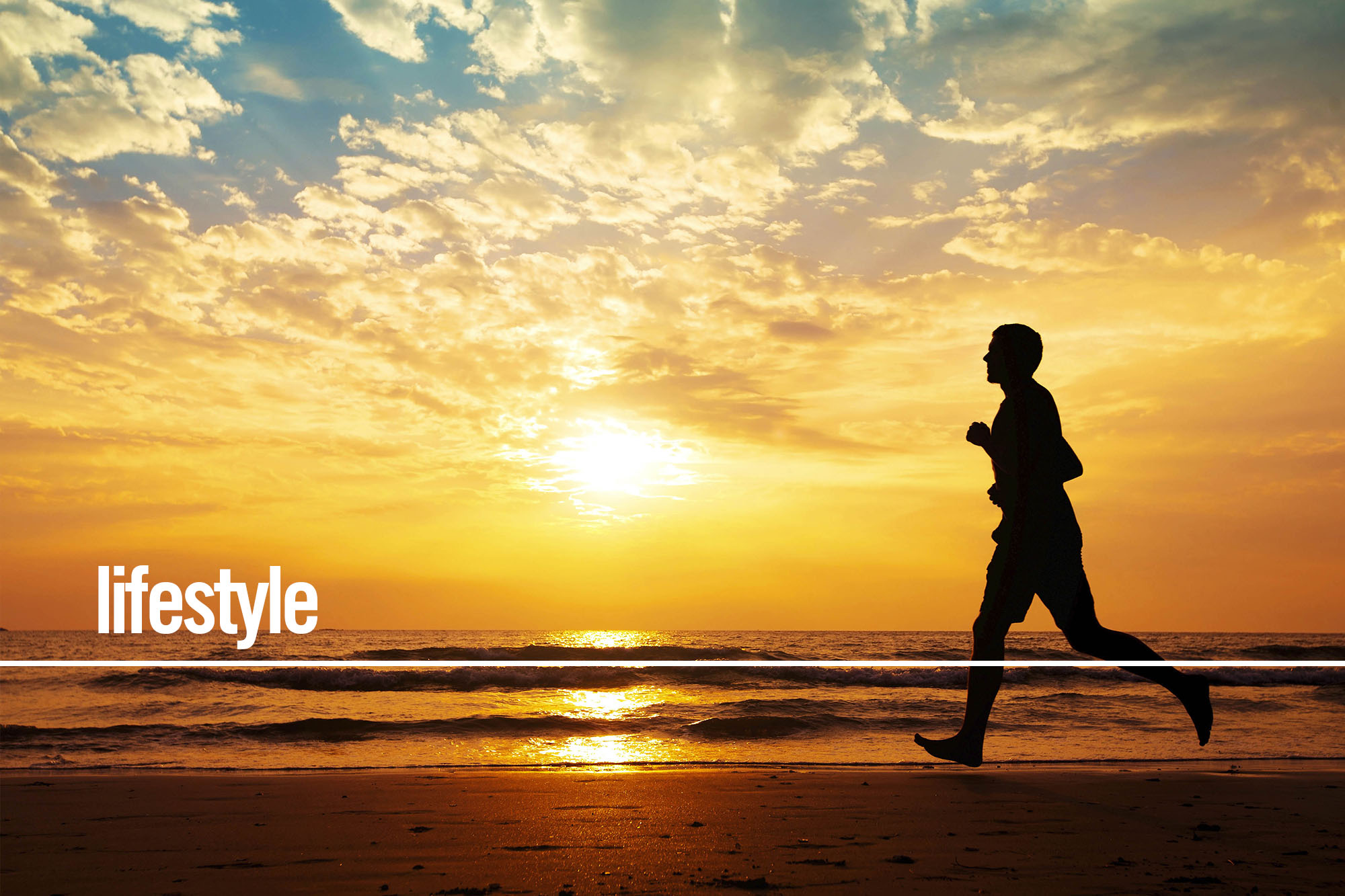 For the first time, Statistics Canada has differentiated between "sex at birth" and "gender" in the 2021 census. Here are some key numbers from the release of the results on Wednesday.
— 1 in 300 Canadians over the age of 15 — 100,815 people — has a gender that differs from their sex assigned at birth.
– 41,355 people in this age group are non-binary.
— 31,555 are transgender women.
— 27,905 are transgender men.
— Young people are much more likely than older people to report being transgender. Some 0.85% of people aged 20-24 are non-binary or transgender.
— Nova Scotia (0.48%), Yukon (0.47%) and British Columbia (0.44%) have the highest proportions of transgender and non-binary people aged 15 and older among provinces and territories.
— 52.7% of non-binary people aged 15 and over live in one of the six largest urban centers in Canada.
— 15.3% of non-binary people live in Toronto.
— 15.5% of non-binary people live downtown in a major urban center, compared to 7% of transgender people and 4.7% of non-transgender people.
This report from The Canadian Press was first published on April 27, 2022.
The Canadian Press