Census data reveals how West Hollywood is changing, for better or for worse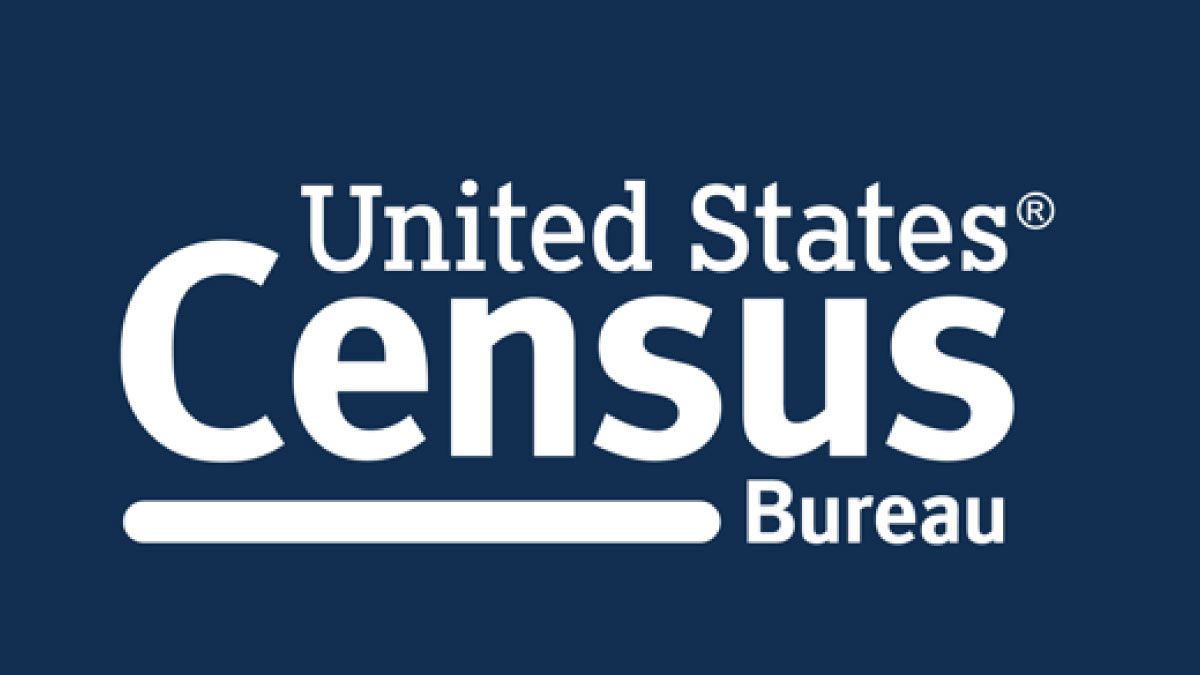 New data released by census.gov shows a changing West Hollywood, with growing non-white populations, worsening wealth disparity and a changing workforce.
WeHo lost 2.5% of its population from 2020 to 2021, or about 896 people.
Less than 4% of WeHo residents are under 18 and only 45% are women. Whites still dominate the landscape by more than 70%. Hispanics come in second at 14%, followed closely by mixed-race residents at over 8% – the question being asked, why don't we have a Hispanic/Latino/Spanish advisory council?
Nearly a quarter of residents were born overseas, and almost a third speak a language other than English at home.
WeHo residents are on average highly educated and almost all have internet access. Almost 60% have a university degree, but about 12% live below the poverty line.
Another dataset from cleargov.com looks at WeHo's finances, confirming how much the city spends on public safety.
| | |
| --- | --- |
| POPULATION ESTIMATES ●●●●●●●●●●●●●●●● | |
| Population estimates, July 1, 2021, (V2021) | 34,938 |
| Base of population estimates, April 1, 2020, (V2021) | 35,848 |
| Population, percentage change – April 1, 2020 (base of estimates) to July 1, 2021, (V2021) | -2.50% |
| Population, Census, April 1, 2020 | 35,757 |
| Population, Census, April 1, 2010 | 34,399 |
| AGE AND SEX ●●●●●●●●●●●●●●●● | |
| People under 5, percentage | 2.30% |
| People under 18, percentage | 3.90% |
| People aged 65 and over, percentage | 15.80% |
| Women, percentage | 45.10% |
| RACE AND HISPANIC ORIGIN ●●●●●●●●●●●●●●● | |
| White alone, percentage | 77.30% |
| Black or African American alone, percentage(a) | 3.60% |
| American Indians and Alaska Natives alone, percentage(a) | 0.40% |
| Asian alone, percentage(a) | 6.20% |
| Native Hawaiian and other Pacific Islanders alone, percentage (a) | 0.10% |
| Two or more runs, percentage | 8.10% |
| Hispanic or Latino, percentage(b) | 13.40% |
| White alone, not Hispanic or Latino, percentage | 71.30% |
| CHARACTERISTICS OF THE POPULATION ●●●●●●●●●●●●●●● | |
| Veterans, 2016-2020 | 902 |
| People born abroad, in percentage, 2016-2020 | 24.60% |
| ACCOMMODATION ●●●●●●●●●●●●●●●● | |
| Rate of owner-occupied housing, 2016-2020 | 19.80% |
| Median value of owner-occupied dwellings, 2016-2020 | $743,700 |
| Selected median monthly costs for the owner – with a mortgage, 2016-2020 | $3,179 |
| Selected Median Monthly Homeowner Costs – Without Mortgage, 2016-2020 | $962 |
| Median gross rent, 2016-2020 | $1,744 |
| FAMILIES AND LIVING CONDITIONS ●●●●●●●●●●●●●●●● | |
| Households, 2016-2020 | 22,845 |
| Persons per household, 2016-2020 | 1.55 |
| Living in the same house 1 year ago, percentage aged 1 year and over, 2016-2020 | 84.90% |
| Language other than English spoken at home, percentage aged 5+, 2016-2020 | 27.20% |
| USE OF COMPUTER AND INTERNET ●●●●●●●●●●●●●●●● | |
| Households with a computer, in percentage, 2016-2020 | 94.30% |
| Households with a broadband Internet subscription, in percentage, 2016-2020 | 90.00% |
| EDUCATION ●●●●●●●●●●●●●●●● | |
| High school diploma or higher, percentage of people aged 25 and over, 2016-2020 | 96.60% |
| Bachelor's degree or higher, percentage of people aged 25 and over, 2016-2020 | 60.10% |
| HEALTH ●●●●●●●●●●●●●●●● | |
| With a disability, under 65, percentage, 2016-2020 | 6.70% |
| People without health insurance, aged under 65, in percentage | 6.10% |
| ECONOMY ●●●●●●●●●●●●●●●● | |
| In the civilian labor force, total, percentage of population aged 16 and over, 2016-2020 | 79.30% |
| In the civilian labor force, women, percentage of the population aged 16 and over, 2016-2020 | 75.40% |
| Total sales of accommodation and food services, 2017 ($1,000)(c) | 968 345 |
| Total health care and social assistance receipts/income, 2017 ($1,000)(c) | 3,599,418 |
| Total transportation and warehousing revenue/revenue, 2017 ($1,000)(c) | 3,788 |
| Total retail sales, 2017 ($1,000)(c) | 1,424,383 |
| Total retail sales per capita, 2017(c) | $39,904 |
| TRANSPORT ●●●●●●●●●●●●●●●● | |
| Average travel time to get to work (minutes), workers aged 16 and over, 2016-2020 | 29.4 |
| INCOME AND POVERTY ●●●●●●●●●●●●●●●● | |
| Median household income (in 2020 dollars), 2016-2020 | $71,692 |
| Income per capita in the last 12 months (in 2020 dollars), 2016-2020 | $69,589 |
| People living in poverty, percentage | 11.60% |
| All employing enterprises, reference year 2017 | 3,018 |
| Businesses owned by men, Reference year 2017 | 1,889 |
| Women-Owned Businesses, Reference Year 2017 | 644 |
| Minority-owned enterprises, reference year 2017 | 451 |
| Non-Minority-Owned Employer Businesses, Reference Year 2017 | 2,313 |
| Non-veteran employing businesses, reference year 2017 | 2,694 |
| GEOGRAPHY ●●●●●●●●●●●●●●●● | |
| Population per square mile, 2020 | 18,939.10 |
| Population per square mile, 2010 | 18,225.60 |
| Land area in square miles, 2020 | 1.89 |
| Land area in square miles, 2010 | 1.89 |