Census data shows Polish society is shrinking and aging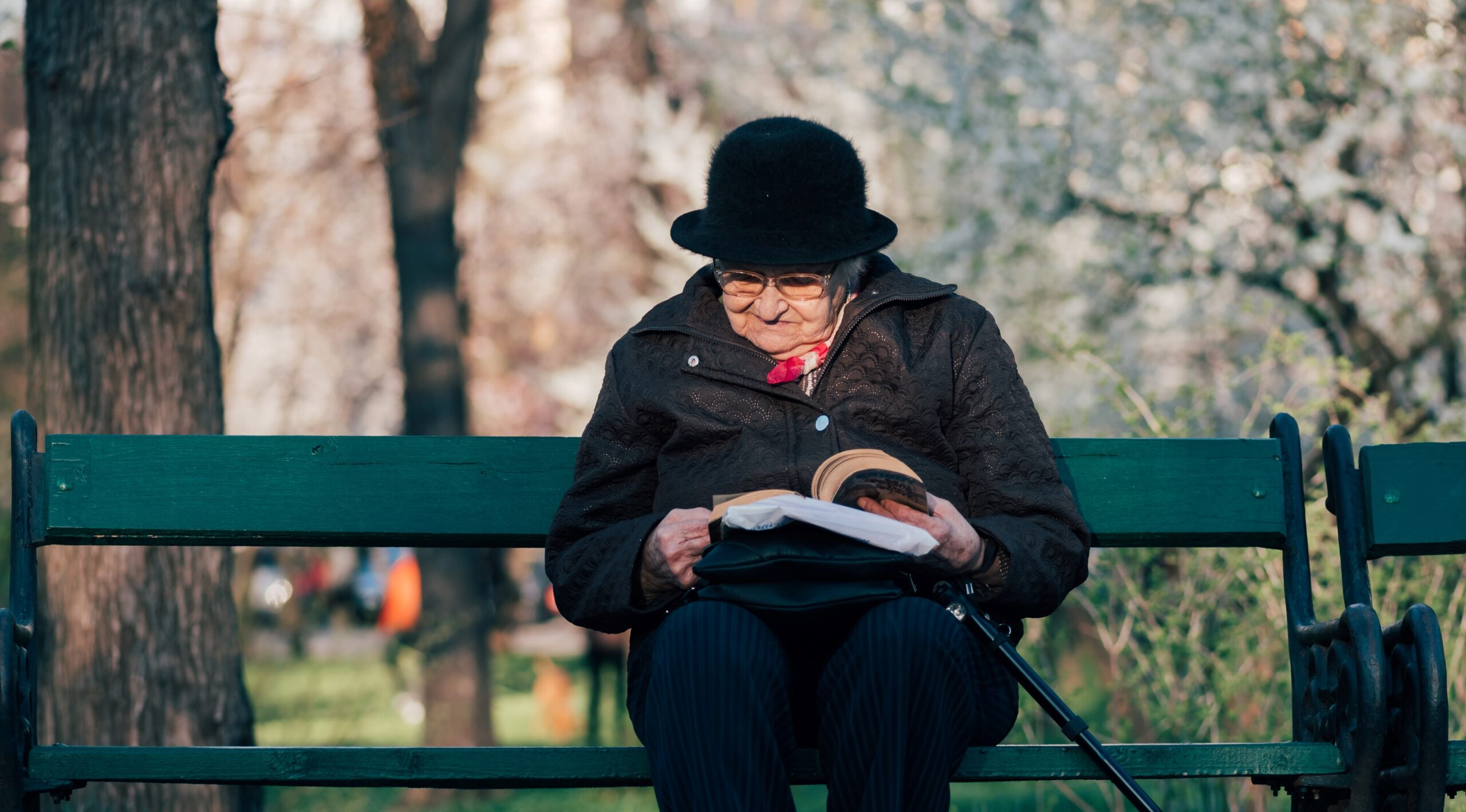 Poland's population is shrinking and ageing, last year's national census confirmed, with the prime minister admitting the country faces "several demographic pitfalls in the near future".
According to preliminary data released yesterday by Statistics Poland (GUS), a state agency, the country's population last year was just under 38.18 million. This was about 330,000 (almost 1%) less than the last census taken a decade earlier.
The figures also showed significant changes in the age structure of Polish society. The proportion of people over retirement age (60+ for women and 65+ for men) has increased from 16.9% in 2011 to 21.8% in 2021. The working age population has increased from 64.4% to 60%, while those under 18 went from 18.7% to 18.2%.
However, although the size of the population has decreased slightly, the number of apartments and houses has increased by almost 13% since 2011, while their total area has increased by 18.5%. Poland has experienced a construction boom in recent years.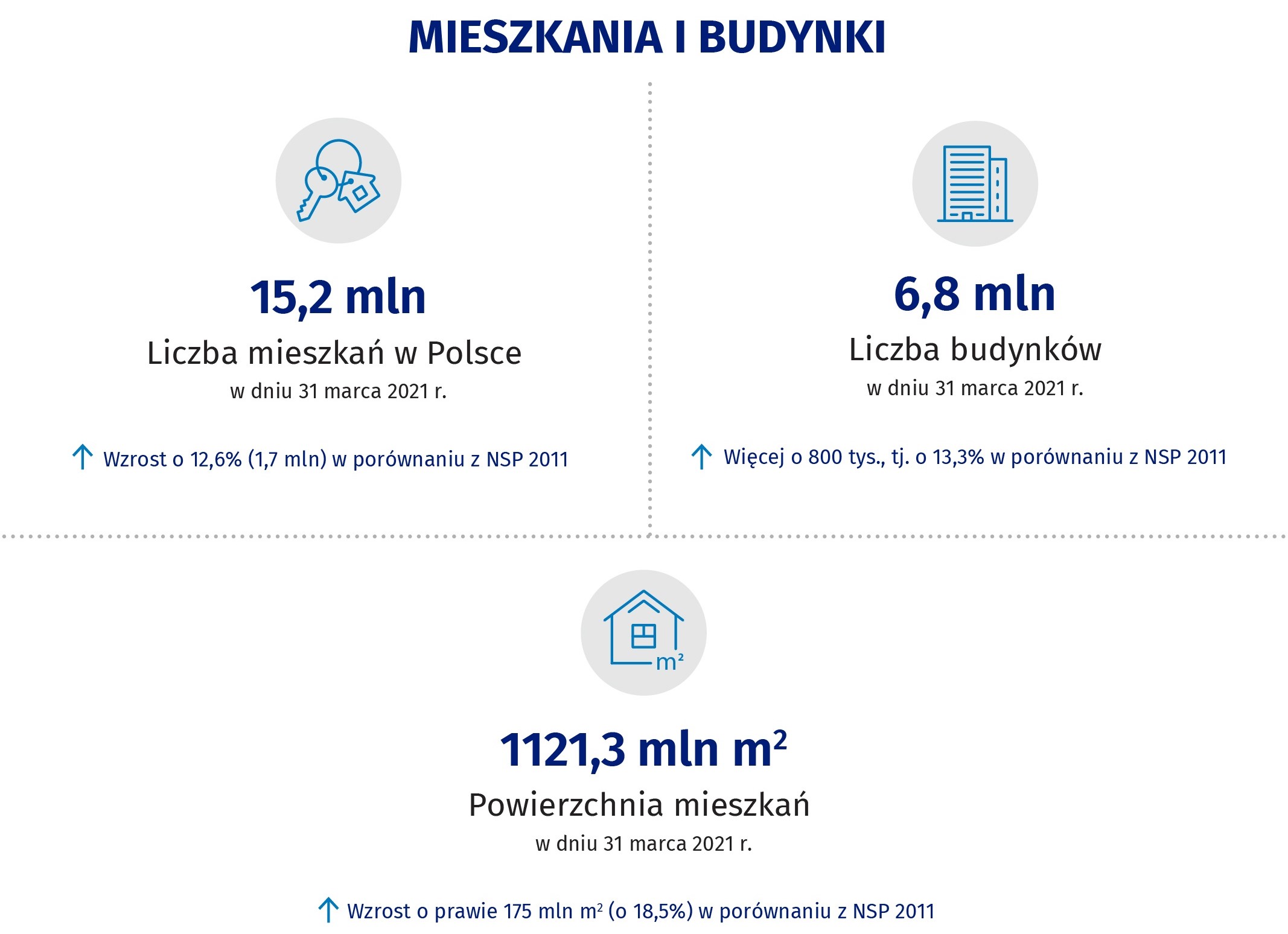 Commenting on the data as it was released at a demographic forum at the presidential palace yesterday, Prime Minister Morawiecki admitted that Poland "will certainly face several demographic pitfalls in the near future", including "lower fertility, an aging population and a declining population".
Morawiecki and President Andrzej Duda, however, hailed the census data as an essential tool to inform future policy, reports the Polish News Agency (PAP).
"I hope that the exact statistics will allow us – despite the difficult situation we are currently experiencing – to act in a way that ensures the best development for Poland," Duda said.
Census will bring demographic clarity to Poland amid falling births and rising immigration
The Polish government has, since coming to power in 2015, implemented a number of "pro-family" policies that it hoped would increase the fertility rate. However, although social benefits have helped reduce poverty – and proved politically popular – the number of births has continued to fall.
Commenting on the preliminary census data, Mariusz Zielonka, an economist at the Lewiatan business lobby, said it highlights the fact that "depopulation will be one of the most significant economic challenges for the government in the years to come". .
He warned that small towns in particular would suffer and called on the government to put in place policies to allow more women to enter the labor market and for Poland to show a "greater openness to the labor market". immigration," reports PAP.
Poland issues highest number of residence permits to EU immigrants for fourth consecutive year
In recent years, Poland has indeed experienced a wave of immigration unprecedented in the country's history and among the highest in the EU. At the end of 2019, the government estimated that immigrants represented 5% of the population, and this proportion has continued to increase thereafter.
However, Poland has also been particularly hard hit by the coronavirus pandemic. In 2020, it recorded the highest excess mortality in the European Union, before posting an even higher figure last year.
The census, which was carried out between April and September last year, asked a number of other questions – relating, for example, to the socio-economic status and religion of residents. But these data are not yet published.
Poland suffered an excess death rate of 29% in 2021, with more deaths than any year since World War II
Main image credit: Alex Blajan on Unsplash. Infographics: GUS press material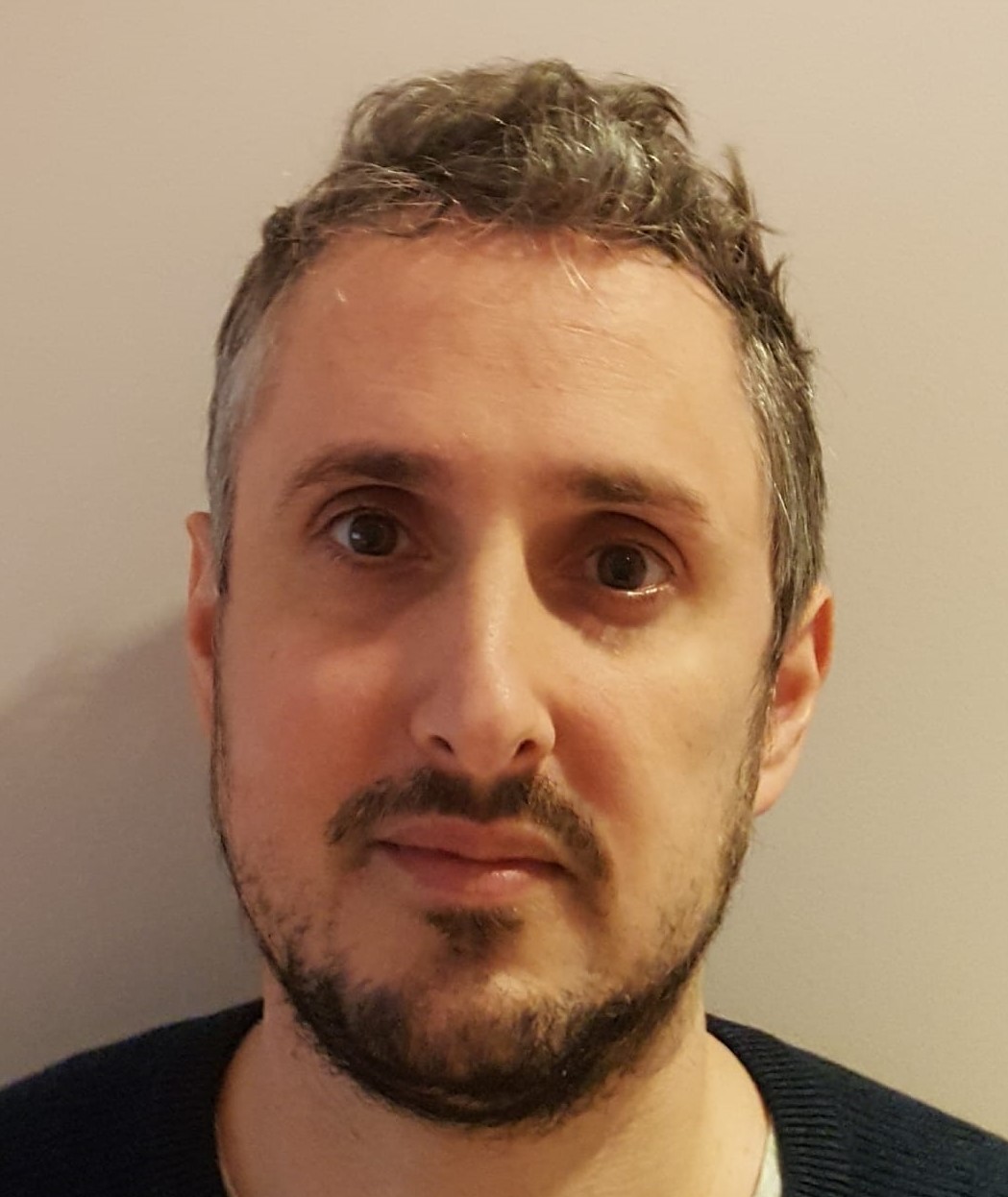 Daniel Tilles is editor-in-chief of Notes from Poland. He has written about Polish affairs for a wide range of publications, including Foreign Police, POLITICO Europe, EUobserver and Dziennik Gazeta Prawna.