Census results lead to cuts, need for budget reassessment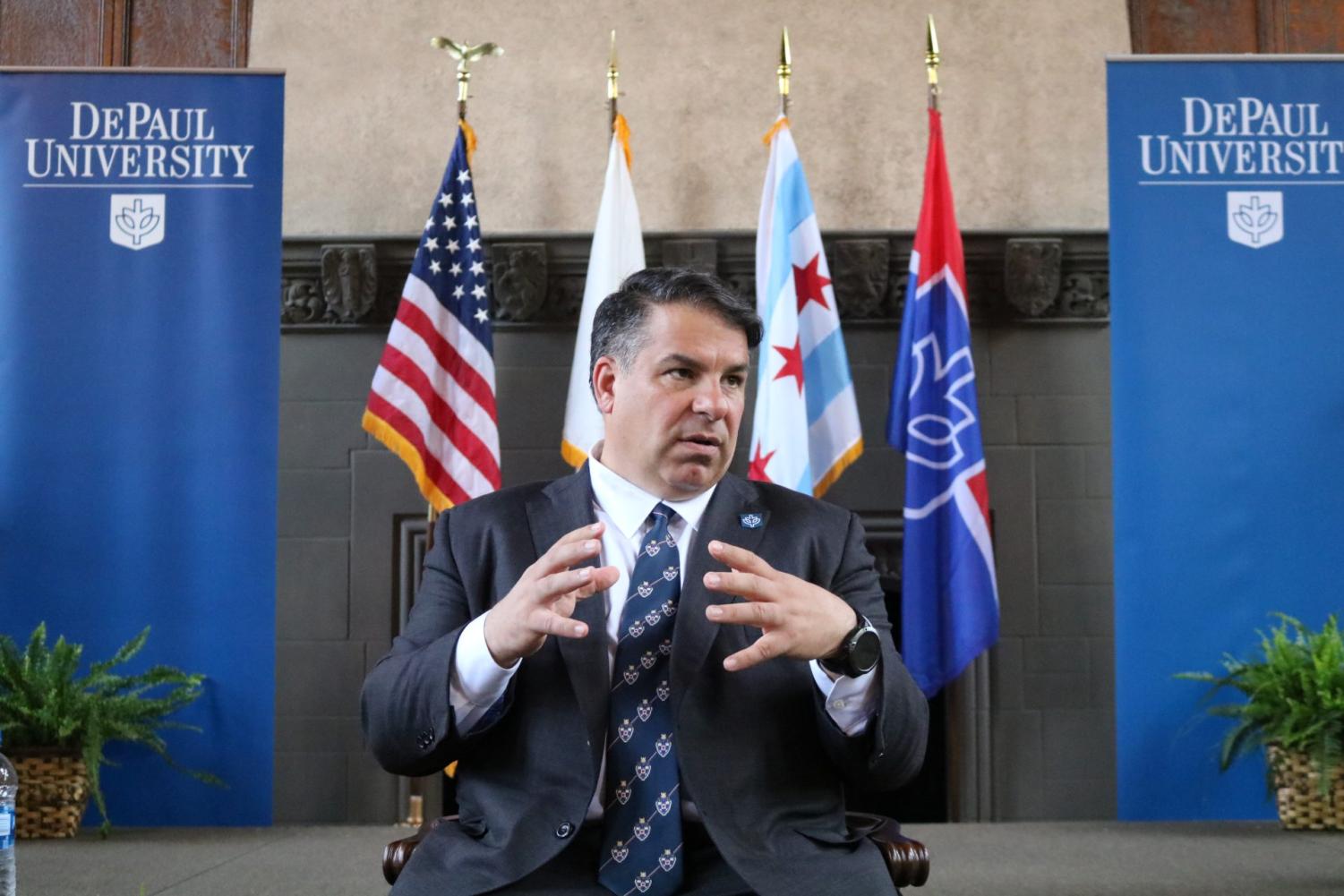 Due to lower-than-expected enrollment by the DePaul Joint Council, the university will experience facility maintenance shutdowns and potential "salary adjustments" and other budget reassessments according to an email sent. to faculty and staff by DePaul President Rob Manuel and Joint Council on Monday.
The communication indicates that the potential reductions are largely due to the fact that the population of graduate students is lower than expected. At this time, the university has not released these documents and no current enrollment data is available.
Students more often receive scholarships as undergraduates from the university's endowment, so graduate student tuition represents a significant portion of DePaul's annual budget since they often pay tuition fees. schooling in full. This has resulted in the potential cessation of funding for some facility maintenance work.
It's unclear whether this will impact student workers on campus, who weren't listed as recipients of the emails.
"We have identified several priorities that we can use to address current financial realities," the post reads. "Actions we are looking at include postponing non-emergency facility maintenance, selling underutilized assets, examining strategies to increase retention, and considering organizational connections that could improve efficiency. We will also ask each sector to consider ways to slow spending in their operating budgets to address the issues we face. We will strive to be as protective as possible of salary adjustments, to secure positions in the university, and to maintain the academic quality that DePaul is known to offer.
This discussion is reminiscent of pandemic budget cuts. Faculty and staff feared taking pay cuts or being fired.
"Essentially, we're asking you and our Board of Directors and our various leadership groups to have this difficult conversation with us again," the email reads. "But this time, we will ensure that the short-term changes are combined with an overall plan to establish medium and long-term changes that will allow this institution that we all hold so dear to flourish."
The message said those with questions should contact the Joint Council.