Detailed 2020 Census data coming in 2023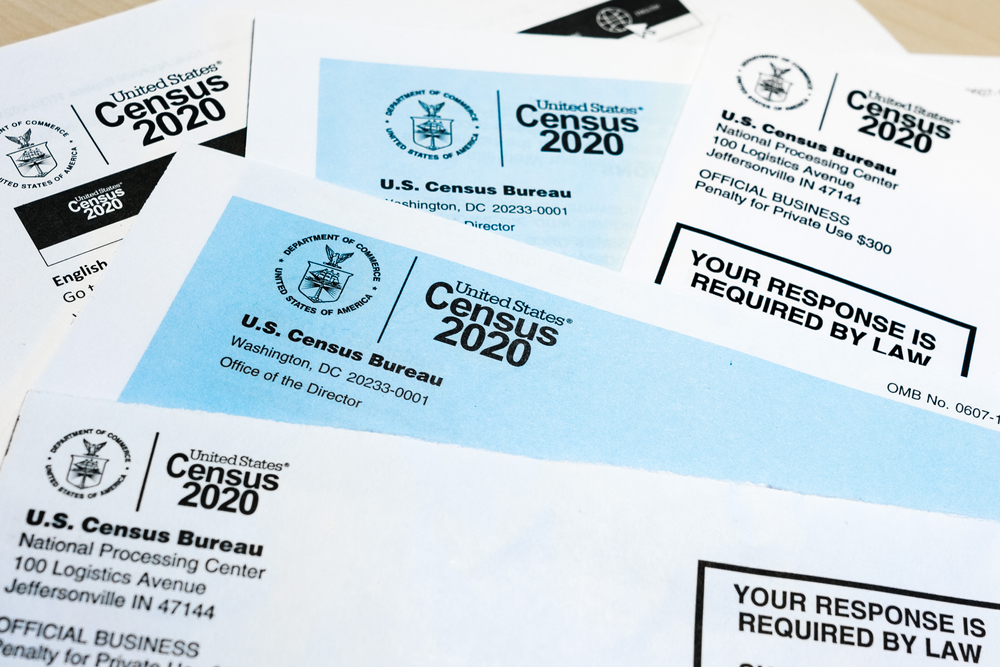 Writing in Poynter, Mike Schneider warns journalists not to forget the 2020 census, the results of which continue to come in, providing valuable insight into the country's changing demographics.
"Even though the census was taken two years ago, the U.S. Census Bureau has yet to release its most detailed data on families, family relationships, and complete breakdowns of the U.S. population by age, race, ethnicity. ethnicity and tribal affiliation," says Schneider, noting that the first release of this data will be in the spring, with further releases throughout the year.
The delay is partly due to a new privacy policy, which uses a tool known as "differential privacy" that "injects random errors into the data so that household information cannot be traced back to people". For example, "As part of the Census Bureau's plan, gender and age breakdowns will be limited for detailed racial, ethnic, and tribal groups based on the size of those groups in each state, county, or location."
Schneider describes the use of the tool and its potential drawbacks. "Disagreements over whether differential privacy causes more harm than good have driven a wedge between some demographers, statisticians, and researchers who use census data." While critics argue the tool will distort and limit data at the most local level, proponents say the Bureau is simply being more transparent about a practice that has always existed to protect the privacy of survey participants.