Families dominate city demographics, census data shows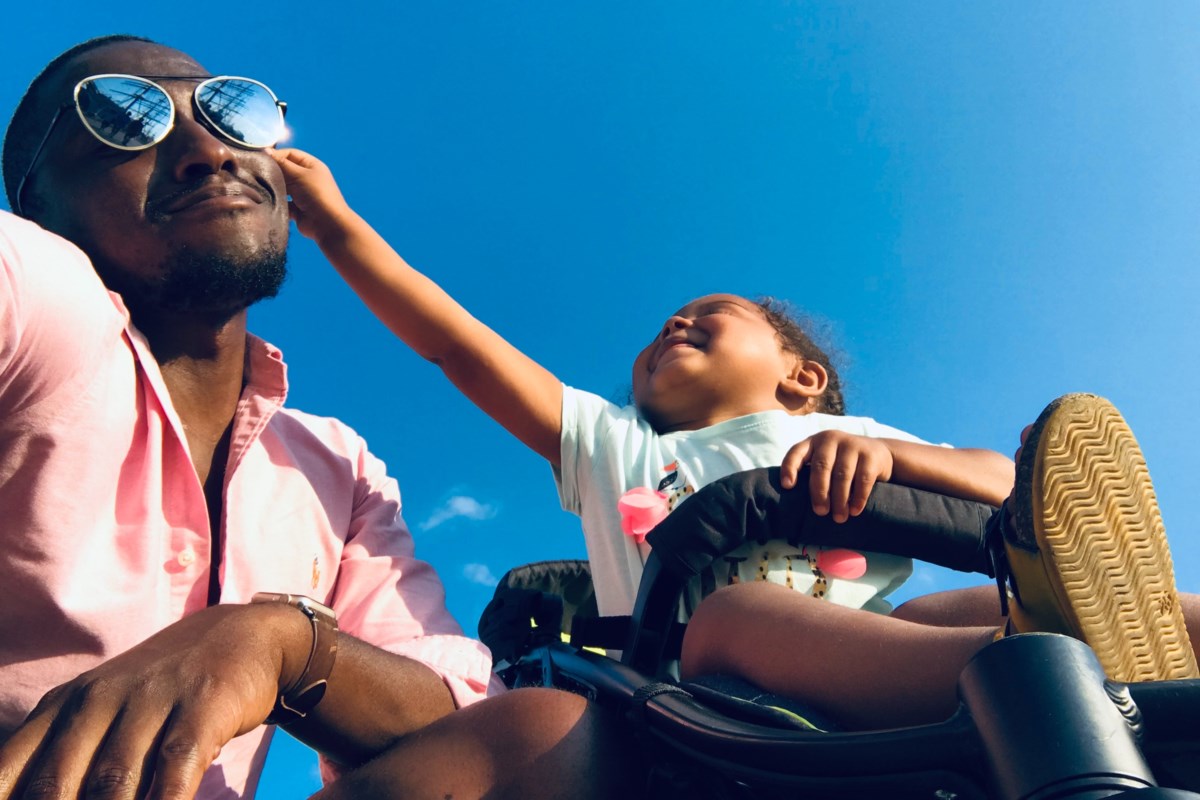 'The census shows what we have always traditionally been, which is one of the most family-friendly cities in the country,' says Barrie mayor
The latest census data clearly shows that Barrie is a place where people come to raise their families, contrary to a national trend that shows more single households than ever.
While 29% of households in Canada are made up of a single person, in the census metropolitan area (CMA) of Barrie, which includes Innisfil and the township of Springwater, it is only 22%, making it the second lowest in the country behind Abbotsford. , BC
Although nationally, one-person households are trending downward.
As housing and rental prices continue to climb, the trend of solo living in Canada is quickly giving way to roommates, according to 2021 census results.
Population growth and aging, urbanization, rising educational attainment, sustained immigration, growing ethno-cultural diversity are also contributing to this trend, according to Statistics Canada.
"The census shows what we have traditionally been, which is one of the most family-friendly cities in the country," observed Barrie Mayor Jeff Lehman. "I also noticed that our percentage of seniors is lower than most other cities and the country as a whole and the province as a whole.
Most of the 60,180 households in the Barrie area — 28,570 to be exact — are made up of two people, 13,680 containing three people, 12,750 four people and 5,175 five or more people.
The average family size in this region is 2.9 people.
There are 10,970 single-parent families in the Barrie area, the vast majority of them — 8,420 — led by women.
In the Barrie area, the majority of the 176,655 residents aged 15 and over live married or in a common-law relationship, i.e. 100,335. Of these, 80,040 are married and 20,290 are in a common-law relationship, while 76 315 others are not married or in a common-law relationship.
When it comes to the proportion of couples with children, Barrie ranks fourth in the country at 55%, compared to 50% nationally.
In fact, Barrie ranks among the top communities in most statistical categories related to family life.
"In Barrie, you have more (people) … going to Barrie and raising their children" compared to other communities, said Claudine Provencher, an analyst at Statistics Canada's Center for Demography.
But Barrie is home to a range of families, she added, including multi-generational families.
Barrie has a higher proportion of single-parent families, at 18%, compared to 16% nationally.
When it comes to multi-generational households, the Barrie area ranks fifth with 4% compared to 3% nationally.
Meanwhile, 12% of children under 14 live with at least one grandparent, which is higher than the national average of 9%.
The tendency of young adults to live with their families is particularly notable in Barrie, which ranks fifth in the country.
Among young adults aged 20 to 34, 42% live at home in the Barrie area. Nationally, that figure is 35%.
The latest statistics also show that Barrie proper has more single-parent families. — 20 percent — than Innisfil with 10% and Springwater Township with 15%.
The numbers reflect the adage coined in the 1989 film field of dreams: "If you build it, they will come."
"I think it's a self-perpetuating thing," Lehman said, pointing to the single-family homes geared toward families with children that have dominated the landscape in Barrie for decades. "There just hasn't been a lot of senior housing built in Barrie and now it's actually an aging population that doesn't have enough of it, but there's not enough housing for anyone in any demographic group.
But as more and more apartment buildings — including skyscrapers, townhouses and condo complexes — are built, Lehman expects to see the proportionately small number of seniors climb here.
Information released earlier this year showed the Barrie CMA was home to 212,856 people in 2021, up 8% from the 197,059 people living here in 2016. This includes 36,200 under the age of 14, 142,210 15 to 64 and 34,440 who were 65 and older.