Florida TaxWatch Highlights the Value of Census Data Throughout Disasters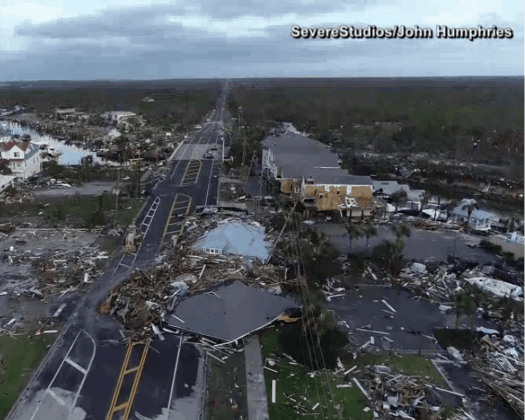 On Thursday, Florida TaxWatch released "A Key to Overcoming Disasters: Complete Census Data Reinforces Resiliency," a commentary highlighting the value of census data throughout the planning, response, and recovery stages of a disaster.
The report also highlights the approximately 750,000 Florida residents who were not counted in the 2020 censusleaving up to $2.1 billion a year on the table for the next 10 years – federal funding that could have supported Hurricane Ian recovery efforts.
Dominic Calabro, President and CEO of Florida TaxWatch weighed in on the report on Thursday.
"Hurricane Ian devastated Southwest Florida and destroyed thousands of homes and businesses, with early estimates showing the state will lose approximately $62 billion in total spending and $27 billion in gross revenue. following the storm. The road to recovery will certainly be long and arduous for many people, and they will need every dollar at their disposal to help them rebuild and get back on their feet. Unfortunately, due to Florida's crushing undercount in the 2020 census, they are missing out on their fair share of federal funding," Calabro said.
"This is precisely why Florida TaxWatch has and will continue to advocate for active citizen engagement in census surveys. Leaders and policymakers need an accurate tally to protect and support Florida's ever-growing population, especially when disasters like Hurricane Ian strike. Comprehensive data also helps them develop comprehensive disaster plans in advance and informs many important, often deadly, response activities," he continued.
"With that in mind, Florida TaxWatch is proud to present this final commentary and in-depth discussion of how census data can improve resilience and optimize post-disaster outcomes in the Sunshine State," Calabro said in conclusion.
As first featured in FTW's previous commentary, "A Look at the 2020 Census: What Florida Business and Community Leaders Need to Know," Florida was one of six states in the nation with an under- statistically significant count in the 2020 census, meaning even if the estimate of 750,000 uncounted residents is inaccurate, the state likely still experienced undercount. Additionally, this report notes that about a third of all residents of the nine counties hardest hit by Hurricane Ian did not respond to the census survey on their own, and lower self-response rates are correlated with incomplete and generally unreliable census data.
FTW pointed out that census-determined federal funding is needed to achieve a full post-disaster recovery — from temporary economic development and housing grants from the U.S. Department of Housing and Urban Development to existing federal assistance programs like the supplementary nutrition assistance program (SNAPSHOT). Over time, progress can also be tracked using indicators such as estimated poverty levels, changes in home ownership, and employment trends.
Regarding the response stage, FTW commended the United States Census Bureau's award-winning tool, "OnTheMap for emergency managementwhich compiles relevant information from multiple sources so users can digest census data as it relates to the current disaster. This can help identify places like hospitals where immediate action will be needed to protect critical needs from disruption.
According to FTW, the decennial census and estimates from the American Community Survey (ACS) further provide emergency management officials with insight into the number of people to include in their emergency plans, as well as who those people are. – their economic, demographic and social situation. characteristics. This information helps planners understand a variety of important factors, such as who may have difficulty paying for transportation during an evacuation or who may not have internet access to track the storm.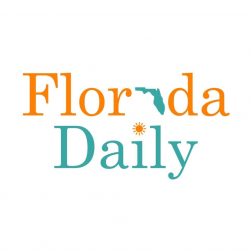 Latest articles by Florida Daily
(see everything)
Send via Gmail, Yahoo, Outlook, SMS