Haliburton County sees average age rise in latest census data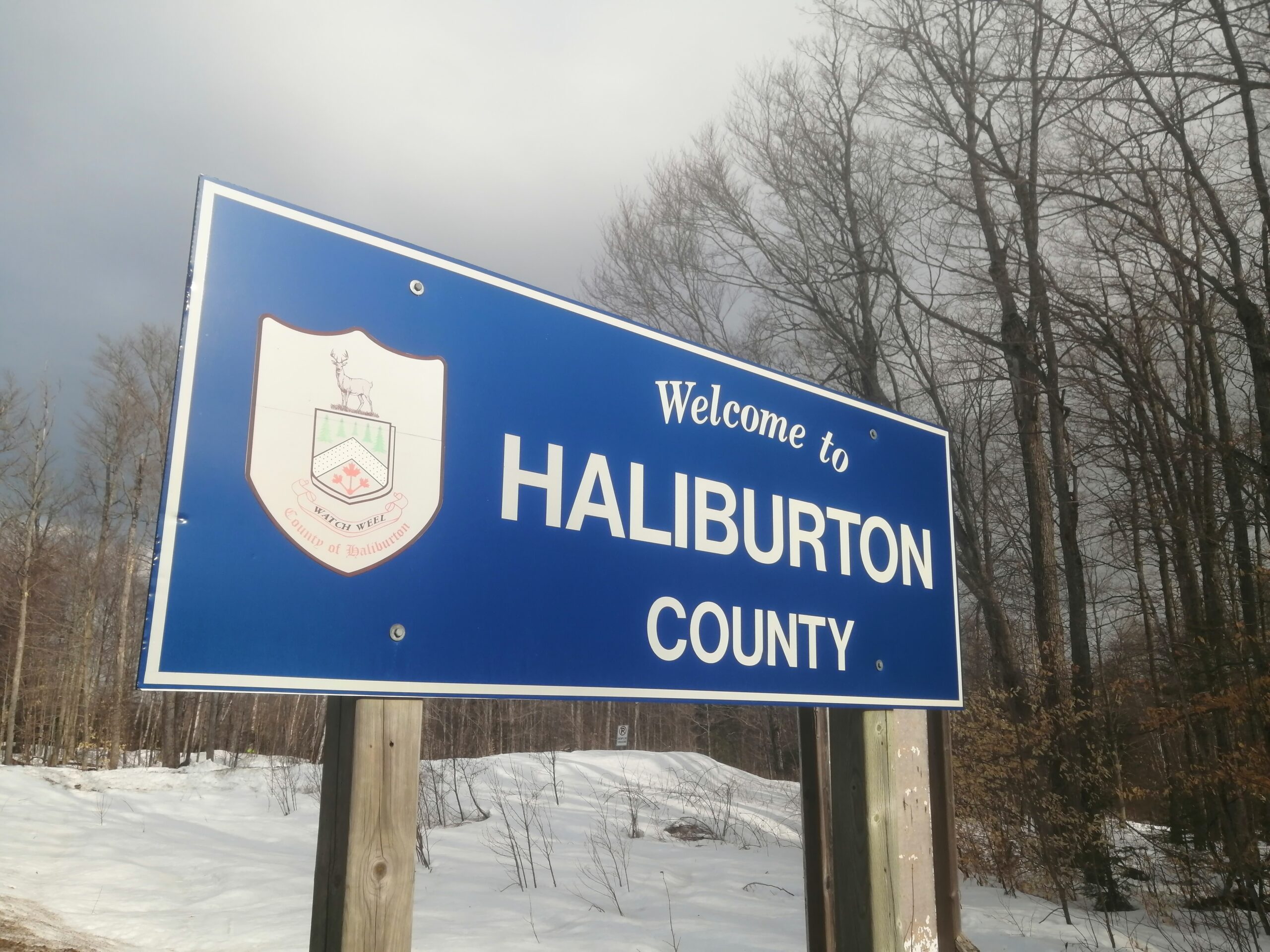 Haliburton County and its four municipalities have aged since the last Canadian census in 2016.
The latest 2021 census results, released Wednesday by Statistics Canada, show the average age in the district is 52.8, up from 52 in 2016.
The average age in the six municipalities of the district is also increasing:
Algonquin Highlands: 55 in 2021, up from 54.2 in 2016
Dysart et al: 52.7 in 2021, compared to 51.4 in 2016
Highlands East: 52.7 in 2021, compared to 52.6 in 2016
Minden Hills: 52 in 2021, up from 51.4 in 2016
The age brackets were divided into three groups: zero to 14, 15 to 64, and 65 or older. The group that saw the biggest jump in the last five years in the district was the oldest age group, which rose by 1,310 people to sit at 7,250.
The local average age is higher than that of the province, 41.8 years, and Canada, 41.9 years.
When initial census data was released in February, it showed the county's population had increased by 2,509 people since the last census. It now stands at 20,571. All municipalities have also experienced varying levels of population growth.
Statistics Canada conducts a national census of population and a census of agriculture every five years.
Written by Mathew Reisler