If you believe 2020 census data, Pitkin County barely grew | News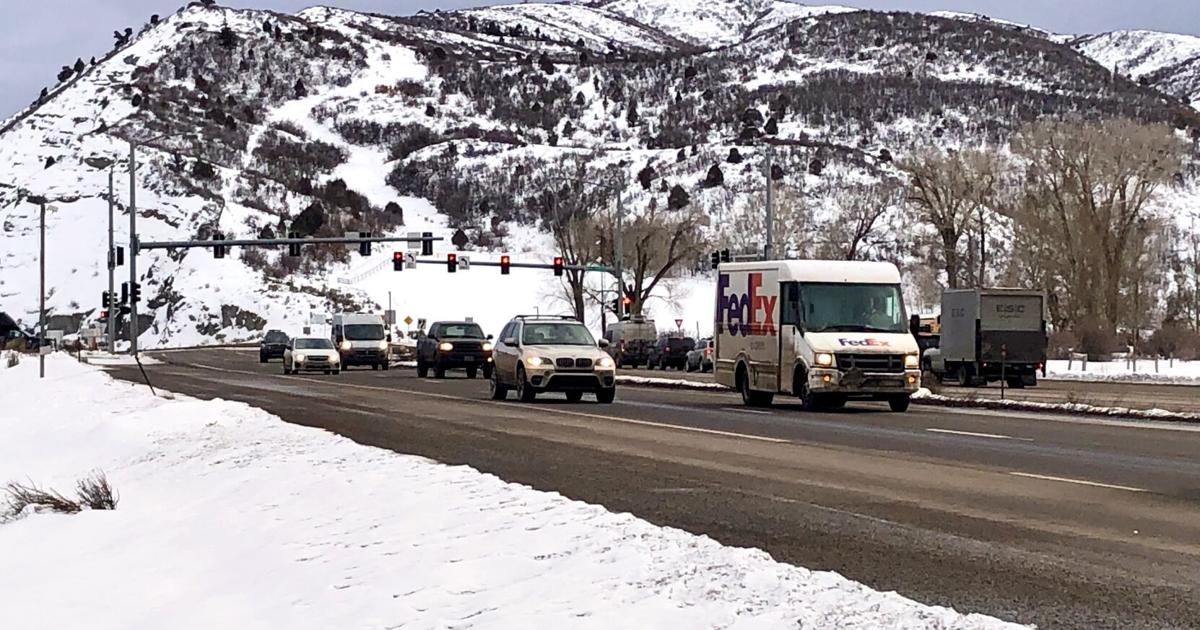 Pitkin County's total population grew by just 210, or 1.2 percent, from 2010 to 2020, a state demographer said Tuesday.
Nancy Gedeon of the Colorado Department of Local Affairs provided a breakdown of the 2020 census baseline data during a business session presentation to the Pitkin Board of County Commissioners. Pitkin County officials are objecting to the latest census results based on the belief that certain areas and neighborhoods weren't counted, but the formal objection process is just beginning.
"I know it's a concern for some in Pitkin County," Gedeon said, later adding, "It's unexpected, shocking when the actual census comes out and it doesn't match your expectations."
Pitkin County's count in the 2020 census was 17,358, up slightly from 17,148 in 2010. The 2000 census recorded countywide residents of 14,872.
"You had one of your lowest growth rates in the last decade," Gedeon said.
By comparison, the United States grew by 22.7 million, or 7.4%, to bring the country's population to 331.5 million. Colorado, meanwhile, grew by 744,500, or 14.8%, putting the state's population at nearly 5.8 million.
Gedeon said most of the state's growth has occurred on the Front Range, from Larimer County north through the Denver area and south to Colorado Springs.
"Each county in the state has different things," Gedeon said.
While Pitkin only rose 1.2%, neighboring counties saw significant increases. The census placed Garfield's population growth at 9.4% and Eagle's at 6.8%.
In Pitkin County, there were increases within municipalities: Aspen increased by 346 residents, Snowmass Village by 270 residents and Basalt by 136 residents. Unincorporated Pitkin County lost 542 residents, down 8%, Gedeon said.
She shared information related to race and ethnicity. Residents of Pitkin County who are "white alone" make up 83% of the population. "White lonely" residents of Garfield and Eagle make up 62.6% and 65% of their populations, respectively, which are close to the state average (65.1%).
Gedeon also spoke briefly about employment numbers. From 2008 to 2019, Pitkin County lost 380 workers. In other words, there were more people working in the county at the start of the Great Recession than the year before the COVID-19 pandemic kicked in.
Job gains over the 11-year period occurred in accommodation and food services (539), local government (516) and arts, entertainment and recreation (344). Losses occurred in construction (716) and waste management (872).
Gedeon said about 7,000 Pitkin County workers actually live in the county, while another 11,000 workers commute from other counties for jobs in Pitkin.
Commissioner Steve Child said he found the data interesting, but added that he would like to see information on the county's actual daily population, which would include second home owners and tourists. The total figure would be closer to 50,000, he suggested.
"Of course, these people are not counted in the census," he said.
upcoming retirement
In other business at Tuesday's meeting, Pitkin County Executive Jon Peacock went over a list of topics to discuss at the next annual commissioners' retreat, which is scheduled for Feb. 2-3 in Aspen City Hall.
The list includes, but is not limited to, workforce sustainability issues including affordable housing, transportation, health care and childcare; future redevelopment of the Pitkin County Jail, including new systems for inmates with mental health issues; future Aspen-Pitkin County Airport redevelopment; growth management; climate change; and topics related to the pandemic.
Commissioner Patti Clapper said county staff have identified about 130 government projects and initiatives, big and small, that are "in the queue" and she hopes commissioners will spend retirement time prioritizing them. Part of the process will be deciding which ones have funding or can be funded.
Clapper, a longtime commissioner, said she was tired of talking about project concepts without action. "It's time to get things done," she said.