National survey improves Australia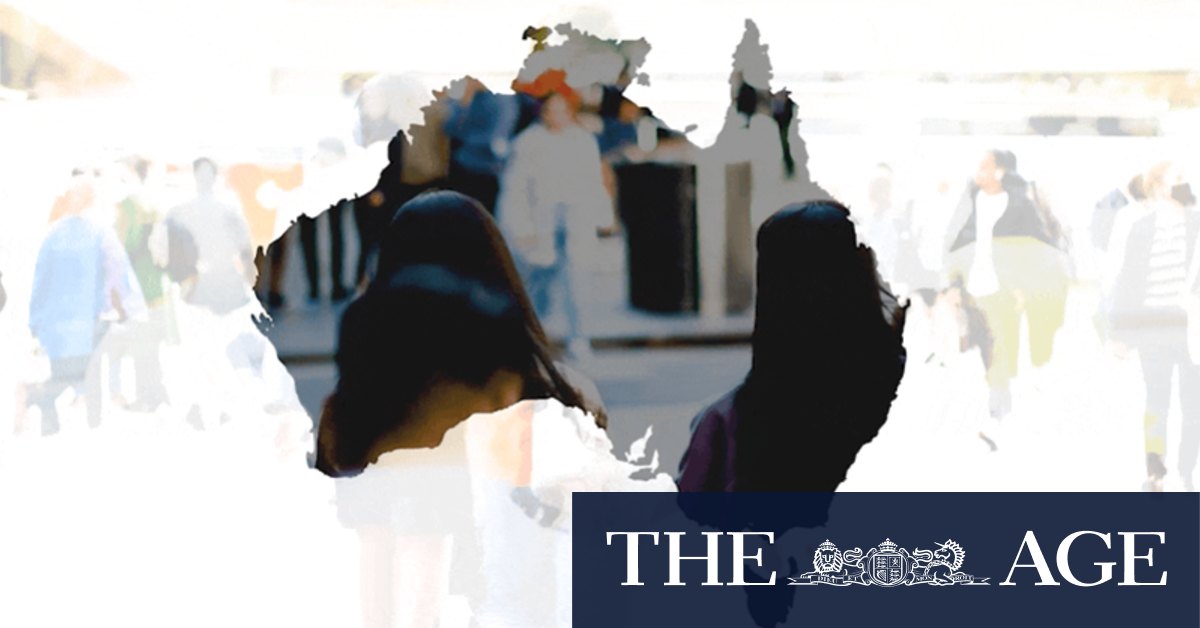 An official count of the non-indigenous population in Australia began the same year the First Fleet arrived at Botany Bay. According to the Australian Bureau of Statistics, until 1825 "gatherings" were held regularly where all members of the community gathered at specific locations to be counted.
Today, counting the population of a country is a much more complex matter. The ABS recruited around 32,000 people last year to ensure that everyone in Australia, wherever they live, had the opportunity to answer the more than 60 questions the census included.
The result is not just a fascinating snapshot of contemporary Australian society, but an extremely rich source of information for governments, businesses, community groups and more. individuals, families and communities.
The first installment of 2021 census data, released on Tuesday, reveals a nation in flux. One of the biggest shifts has been generational, with, for the first time, the number of baby boomers and millennials now each accounting for 21.5% of the country's 25.5 million people. Just a decade ago, baby boomers – people born between 1946 and 1965 – made up more than 25% of Australians, while millennials – born between 1981 and 1996 – made up just 20%.
This change should be seen as more than just a demographic oddity. For many years, governments focused on policies that benefited the baby boomer generation financially, including frankings, pension concessions, and negative gearing. It's time to focus more on how the younger generation will accumulate enough wealth to buy a home and support a family.
Generational change is not the only change that should have a real effect on government policy. For the first time, more than one million families in Australia are headed by a single parent. In four out of five cases, the parent is the mother. This can only strengthen the case for things like more affordable childcare and closing the gap between men's and women's retirement savings.
Loading
And new census data reveals that more than 8 million people, nearly a third of the population, have a long-term health condition, including about 2.2 million who have a diagnosed mental illness. Another breakdown reveals that nearly 16% of the population have a long-term diagnosis of back pain, which has become the second most common chronic health condition, followed by arthritis.