New census data in The Woodlands shows growth in the elderly population, with households earning more than $200,000 a year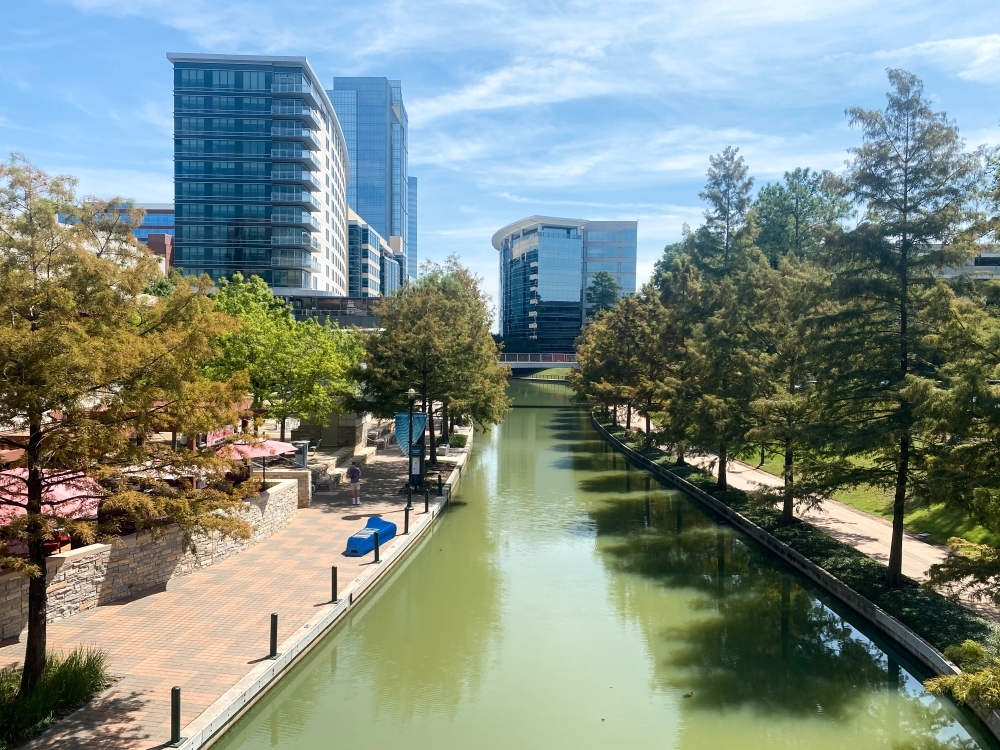 The data released March 17 by the US Census Bureau includes information from its 5-year estimates of the annual community survey for 2016-20, including the first year of the coronavirus pandemic. According to the bureau, the pandemic has caused disruptions in its data collection, and the bureau has revised its methodology to reduce bias resulting from nonresponse in 2020.
According to new data released in March, The Woodlands has seen an increase of more than 40% in the number of residents aged 65 to 74 as well as a 16.29% increase in children aged 10 to 14 compared to in the period 2011-15. to 2016-20. Additionally, the overall population increased by 8.34%, from 105,713 to 114,532.
The number of people over the age of 25 with higher secondary education has increased, particularly in the graduate or professional degree category. There was a 20.6% increase in the number of residents with a graduate or professional degree, from 15,511 to 18,707 residents, from 2011-15 to 2016-20. The number of people aged 25 and over with less than ninth grade education fell by 25.11%, and the number of people with ninth to twelfth grade education fell by 12.7% . Residents aged 25 and older with associate degrees and bachelor's degrees increased by 11.63% and 9.93%, respectively.
Of the 41,210 households in The Woodlands, approximately 30% have an annual income above $200,000 per year in 2016-2020, an increase from 22.7% in 2011-2015. The percentage of households in all other categories above $10,000 decreased except for $100,000 to $149,999, which fell from 17.8% to 18.3%, and from $35,000 to $49,999, which remained the same at 6.4% of households.
From 2011-2015 to 2016-2020, employment gains of more than 10% among the full-time, full-year employed civilian population aged 16 and over were recorded in sectors such as transportation; real estate finance, insurance, rental and leasing; professional, scientific, management, administrative and remediation services; educational services, health care and social assistance; arts, entertainment, recreation, accommodation and restaurant services; and other services. Fewer employees were recorded in sectors such as agriculture, construction, wholesale trade, retail trade, information and public administration.