Tarrant County Census data shows population and diversity growth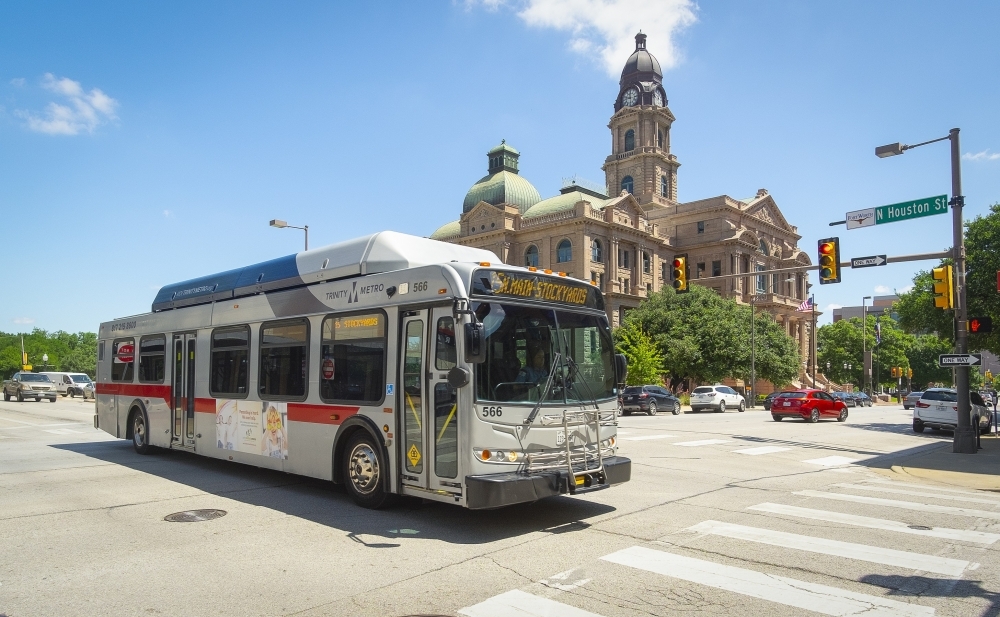 In the United States, the Census Bureau has started breaking down data from the 2020 census, and some of the big trends in Tarrant County have been highlighted by the numbers released recently.
Tarrant County continues to grow in population, to 2.11 million in 2020 from 1.81 million in 2010, an increase of 16.7% over the decade. The tally makes Tarrant the third most populous county in Texas, behind Harris County with a population of 4.73 million and Dallas County with 2.61 million.
Fort Worth, the county seat of Tarrant County, grew from 741,206 people in the 2010 census to 918,915 in the 2020 census. Tarrant County also has a density of 2,439.2 people per square mile.
The growth also extended to the diversity of the county. For example, as a barometer, the Census Bureau uses its Diversity Index to measure the likelihood that two people, chosen at random, belong to different racial and ethnic groups. In 2010 Tarrant County scored 63.7% on the index, and in 2020 the county scored 69.6% on the index.
People identifying as white are still the county's largest demographic group at 42.9% of the population, or 904,884 people. However, this figure is lower than in 2010, when this same group represented 51.8% of the population and totaled 937,135 people.
People identifying as Hispanic and/or Latino were the second largest racial or ethnic group, representing 29.4% of the population, up from 26.7% in 2010. This group grew by 28.6% during of the decade, rising from 482,977 in 2010 to 620,907 in 2020. .
Residents identifying as black were the third largest group and made up 17% of Tarrant's population at 358,645; compared to 262,522 in 2010. People identifying as Asian increased by 53.1% during the same period, from 84,561 in 2010 to 129,437 in 2020.
Tarrant has also seen growth in the number of individuals identifying with two or more races, peaking at 445.7% over the past decade, with data reflecting 296,195 individuals in 2020, up from 54,277 in 2010.
Finally, with respect to age, Tarrant County's population aged 18 and over increased by 20.9% from 2010 to 2020, while the percentage of people under the age of 18 increased by 5. 8%.
More data is expected to be released by the Census Bureau on September 16.