The Australian Nepalese diaspora has doubled in five years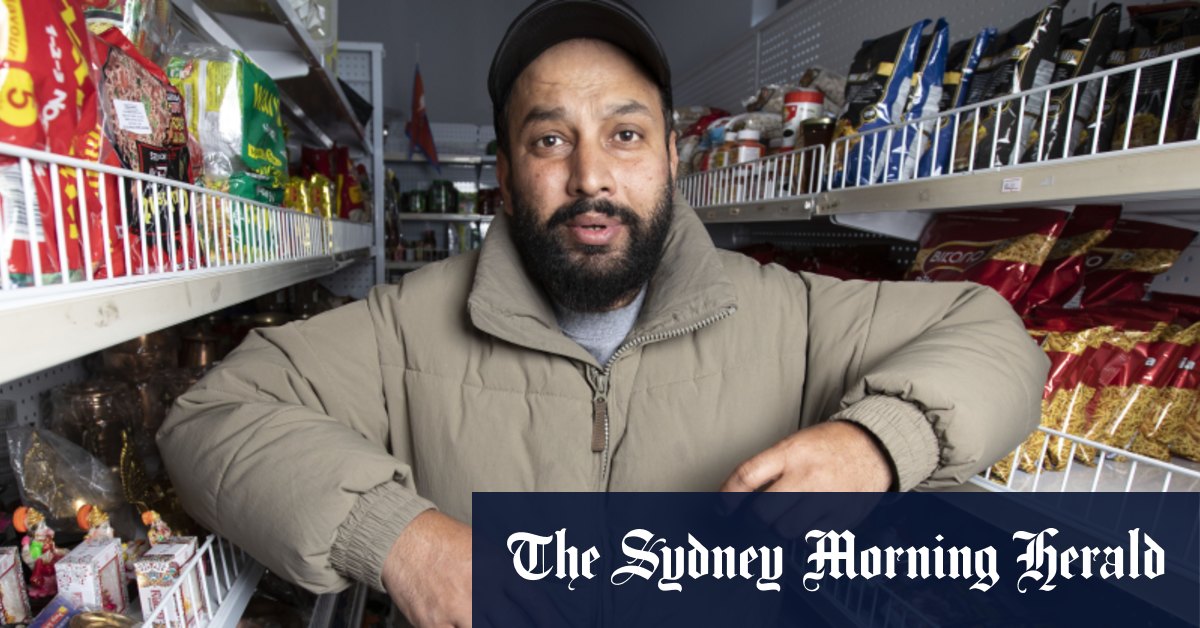 "In Nepal, there is not a good education system and not a lot of technology. I heard about the Australian education system and did some research," Oli said. "I liked that you could study practical classes, not just theory."
The warm weather and the fact that Australia is a stable democracy also appealed to him. Oli, the president of the Overseas Nepalese Students Union, said he plans to return to Nepal after completing his studies.
Commenting on the Nepalese migrant boom, Australian National University demographer Liz Allen said: "The Nepali community in Australia is starting from a very low base – that's why there is such a difference."
Allen said the increase was a "great achievement" as it showed most Nepali migrants were doing well.
However, Abul Rizvi, a former undersecretary in the immigration ministry, saw a darker side to this rapid rise.
"My concern is that agents are basically selling work visas disguised as studies," Rizvi said. "I think the Home Office will probably investigate this matter urgently."
He said it was suspicious that student visa applications from Nepalese nationals now outnumber those from China and India, countries with much larger populations.
Since Australia's borders reopened, there have been more applications for overseas students in vocational education from Nepal than from India, China, Pakistan and Sri Lanka combined.
"I know the middle class in Nepal is growing, but that suggests something very strange is going on," Rizvi said, pointing to an unusually high acceptance rate for Nepalese student visa applications.
In 2020, the Herald spoke to Nepalese university student Robinson Adhikari who had worked in jobs that paid him as little as $17 an hour.
"It was really difficult for me," he said. "In the beginning, when I worked as a kitchen helper and as a cleaning lady, I even cried sometimes."
The Human Development Index ranks Nepal 142nd out of 189 countries, behind East Timor, Bangladesh and Laos.
Risha Acharya, general secretary of the Australian Nepalese Association, said it was common for Nepalese migrants to arrive as international students before moving on to skilled work visas.
"Australian universities are heavily marketing in Nepal and migration agents are very active there," he said.
He said there was a high concentration of Nepalese migrants in Sydney's southern suburbs such as Penshurst, Kogarah and Rockdale as well as Auburn in western Sydney.
Loading
Acharya said his family members in Nepal were drawn to the quality of life in Australia and regularly asked him how they could migrate here.
Acharya, who moved in 2008, said Australia's Nepali diaspora is extremely young and hardworking. "Employers love having Nepali employees in their workplace."
Having students in Nepalese schools learn English helps migrants adapt quickly to Australian society, he added.
The Morning Edition newsletter is our guide to the most important and interesting stories, analysis and ideas of the day. register here.