The promise of linked historical census data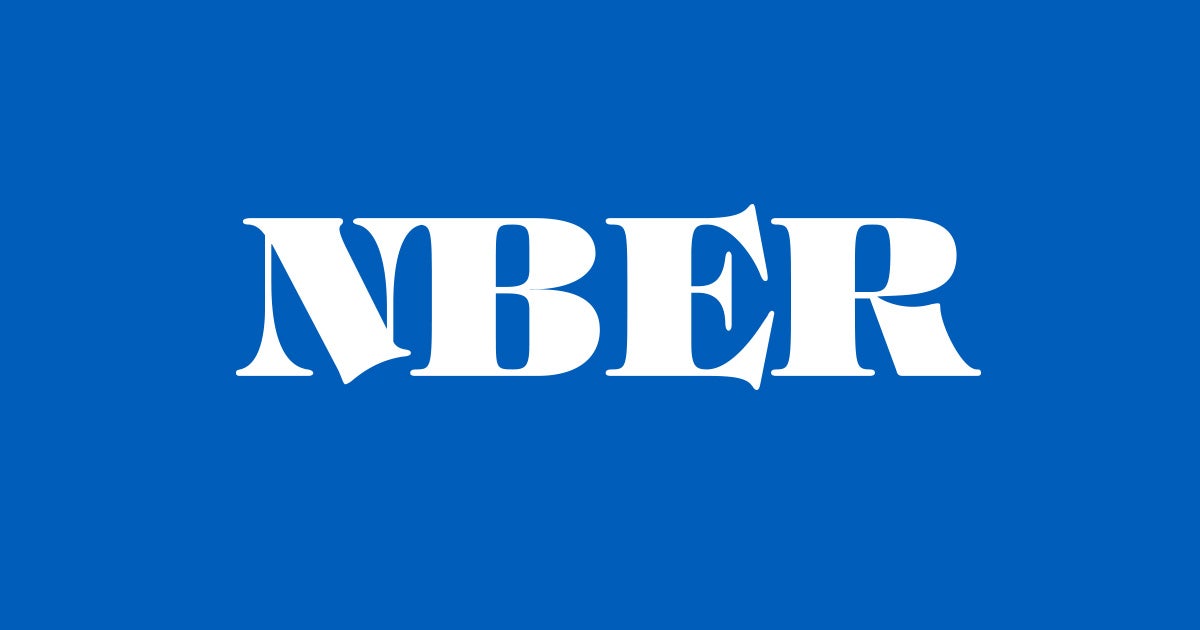 Katherine Eriksson is a research associate with the NBER's American Economic Development Program and associate professor of economics at the University of California, Davis. Prior to joining UC-Davis, she was an assistant professor at California Polytechnic State University from 2013 to 2015. She serves on several editorial boards.
Eriksson's research interests focus on issues related to labor economics and demography in United States history. Almost all of his papers use large-scale panel datasets created with linked datasets. She has worked extensively on immigration to the United States, as well as health, education, and incarceration issues.
Eriksson received a BS in Mathematics and Philosophy from Virginia Polytechnic Institute in 2004 and a BA in Philosophy, Politics and Economics from Oxford University in 2006. She holds a Masters in Applied and Agricultural Economics from Virginia Tech and earned his doctorate in economics. from the University of California, Los Angeles in 2013.
She lives in California with her husband and their four dogs, including Cleopatra, her soulmate in the form of a Chihuahua, and Louisa, a ridiculously small but opinionated terrier. She has completed three Ironman triathlons and is considering a fourth.