Wage restoration debate, census data shows rise in housing stock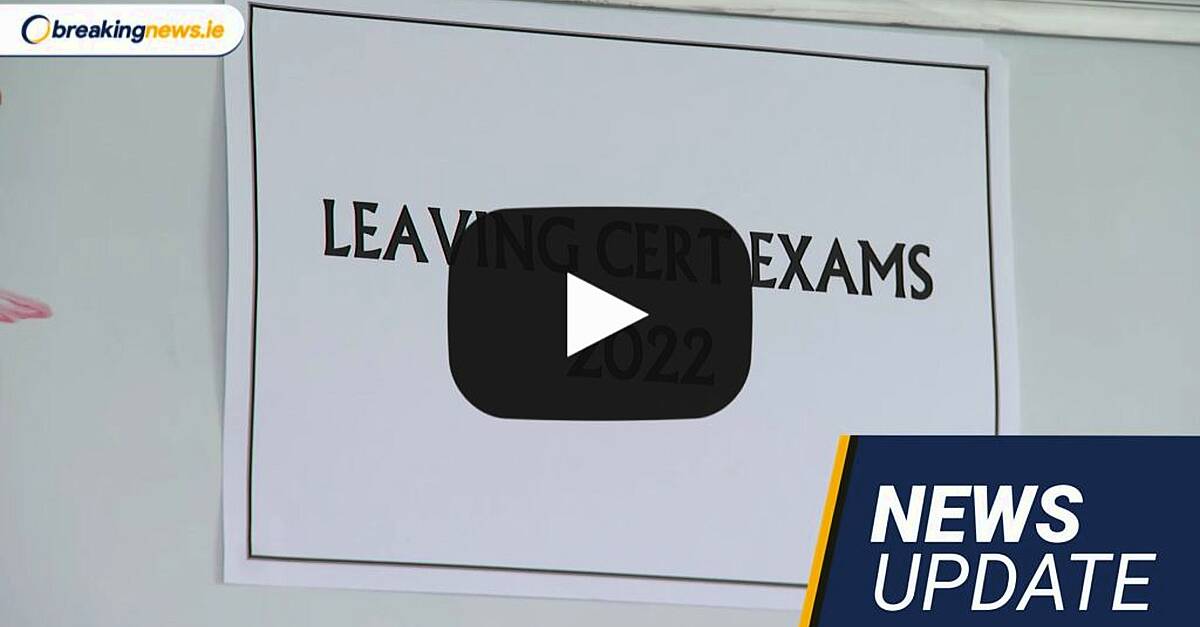 Pay for catering
The Tánaiste said restoring pre-austerity wages for the state's highest-paid civil servants should not be misrepresented as a pay rise.
Speaking during Leaders' Questions on Thursday afternoon, Leo Varadkar said those who called the move a pay rise for the wealthiest in society were factually incorrect.
Public service wages were slashed a decade ago following the financial crash and the vast majority have been restored since legislation was passed in 2017 to restore original pay rates.
The group earning more than €150,000, which includes hospital consultants, judges and senior civil servants, are the latest cohort to have their salaries restored, with the restoration due to take effect in early July.
BIA fine
AIB has been fined over €83 million for its role in the mortgage tracker scandal.
The banking group apologized for the distress and financial loss suffered by customers and called the matter "a very big stain on the bank's reputation".
The Central Bank of Ireland announced on Thursday morning that AIB had been fined 83.3 million euros. EBS, which AIB acquired in 2011, was fined 13.4 million euros.
2022 census
The population of the Republic of Ireland tops 5 million for the first time since 1841.
The latest census data from the Central Statistics Office (CSO) shows the state's population as of April 3, 2022 reached 5,123,536.
This equates to a 7.6% increase from the 2016 census, with population growth seen in all counties.
The data also showed the housing stock rose to 2.1 million (up 6%) since the last census, while vacant homes (excluding holiday homes) fell to 166,752 (down 9 %).
Leaving certificate results
The State Examinations Commission (SEC) has confirmed that it will release this year's Leaving Certificate results on Friday, September 2.
The exams started on Wednesday June 8 and are due to end next Tuesday.
The inclusion this year of additional examination sessions for students affected by bereavement or illness, as well as a shortage of examiners, and the commitment of the Minister of Education that the results will not be lower than those of last year, delayed the final publication of the results.